Hey y'all!!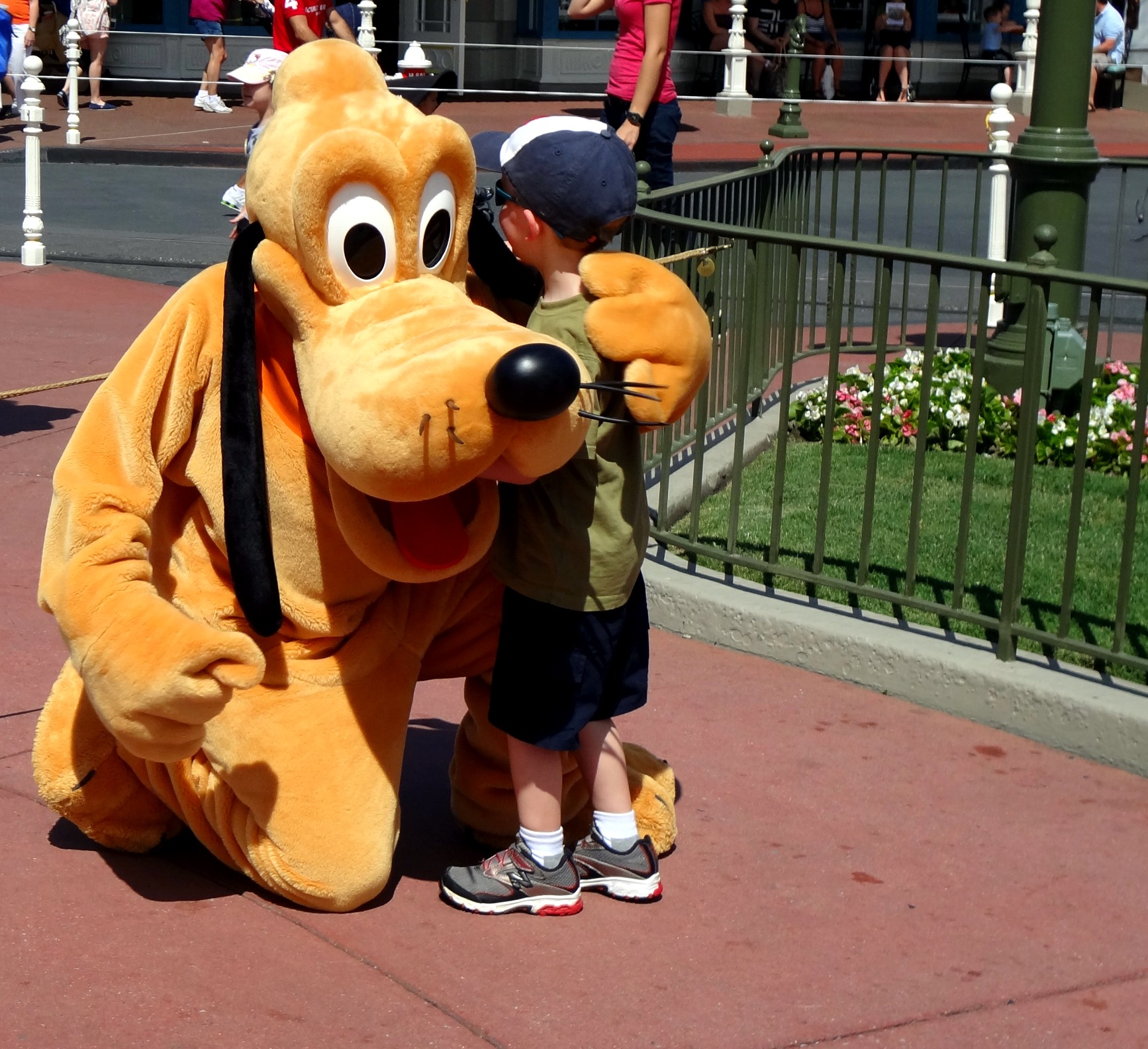 I'm back!  Vacation was fantastic!  Loved it so much!
Fun times with a great family, adorable nephew, funny brother, sister-in-law who thought the strike through was showing my blog mistakes.  (Sure do love you Bonnie!!)
And too many "just blog about it" jokes to go around.  My sweet, sweet mother didn't even come to my defense…apparently I have a bit of a blog audition going on here, too.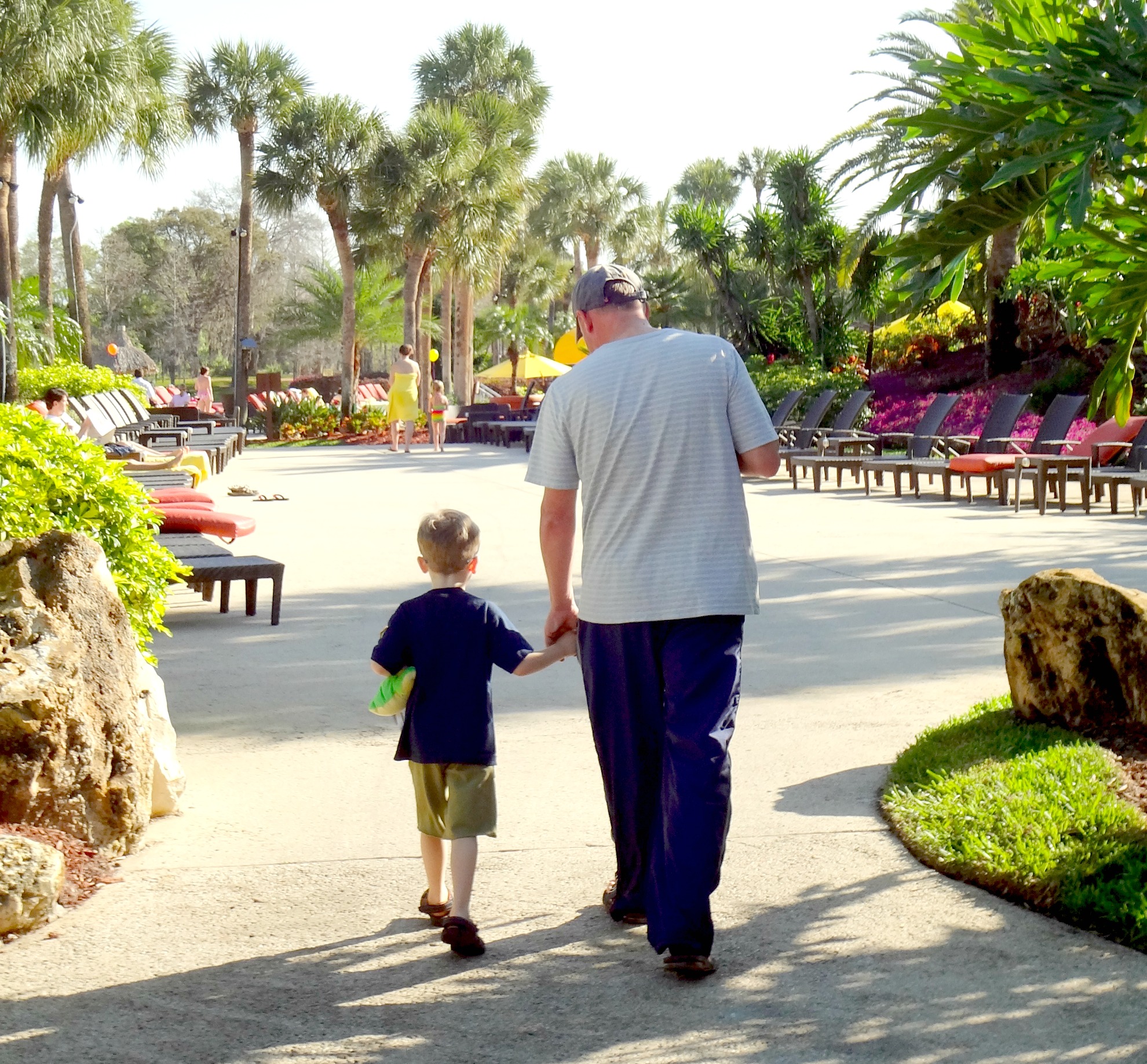 Sure do love you family.  :)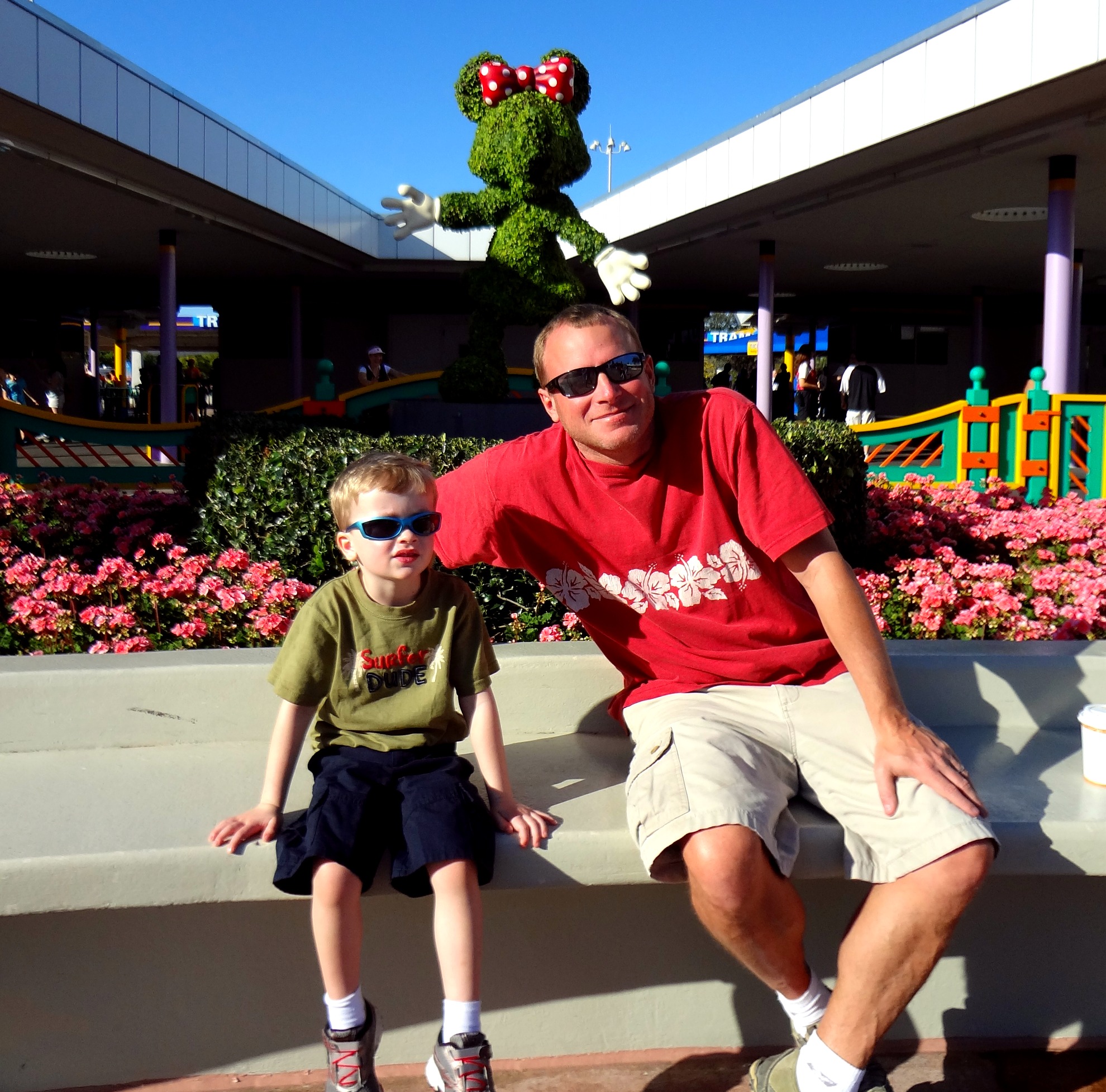 And … after vacation … it's always fun to be at the gate in the airport going to Curacao  … when I'm heading home.  Smile.
So, there's really no complaining here.
But have you ever had those days when you thought you would be getting all crafty.
And your afternoon ends up looking a lot more like this …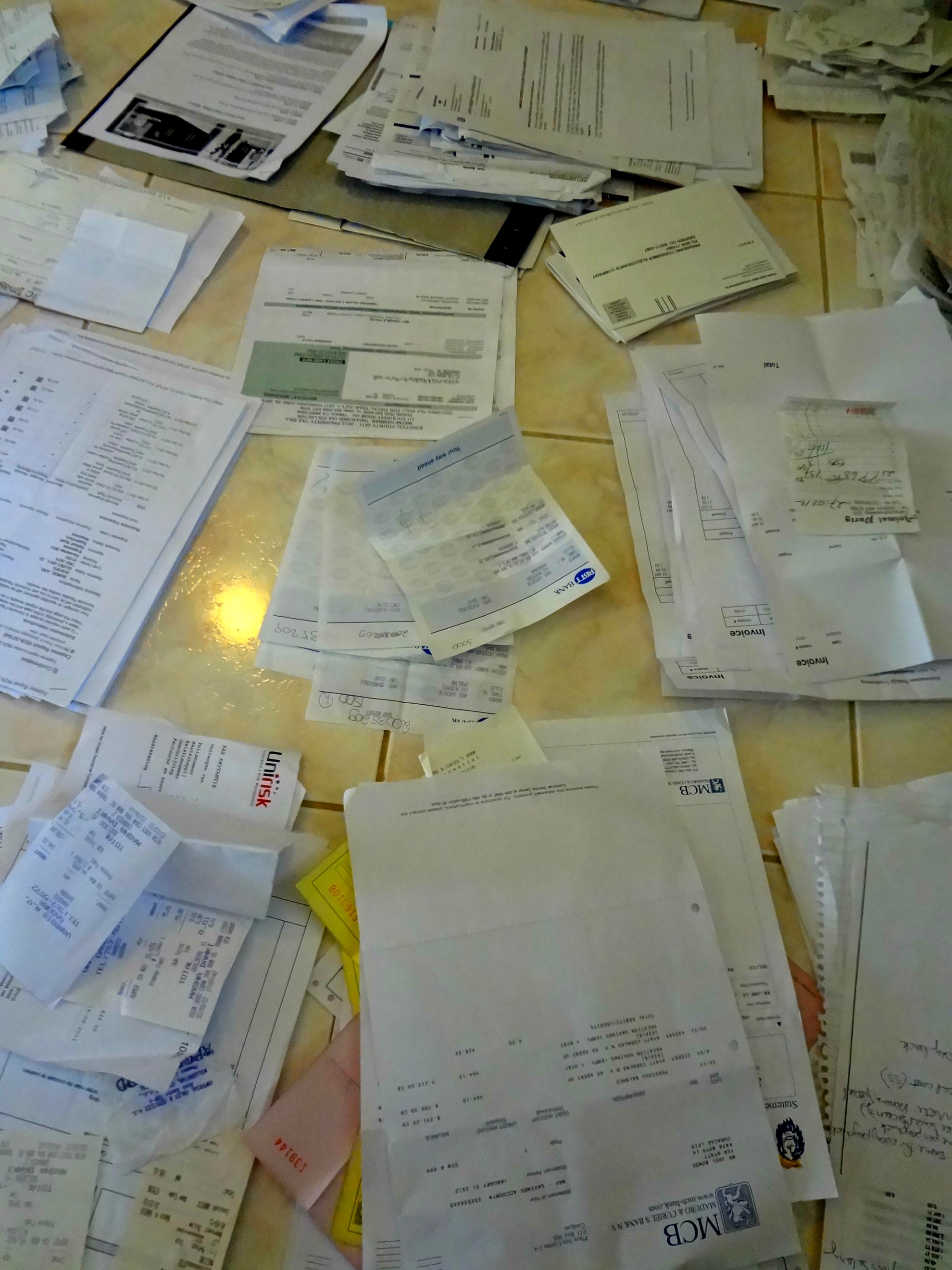 Fun, right?!?!
Do the Curacao tax people not know I'd rather be crafting?  :)
But, if I don't have time to craft at least there's time for me to take a look at what you're crafting so I'm co-hosting the It's a Cinch link party TODAY with my girls!!!
Truth be told I did whip up this little spring wreath just for fun.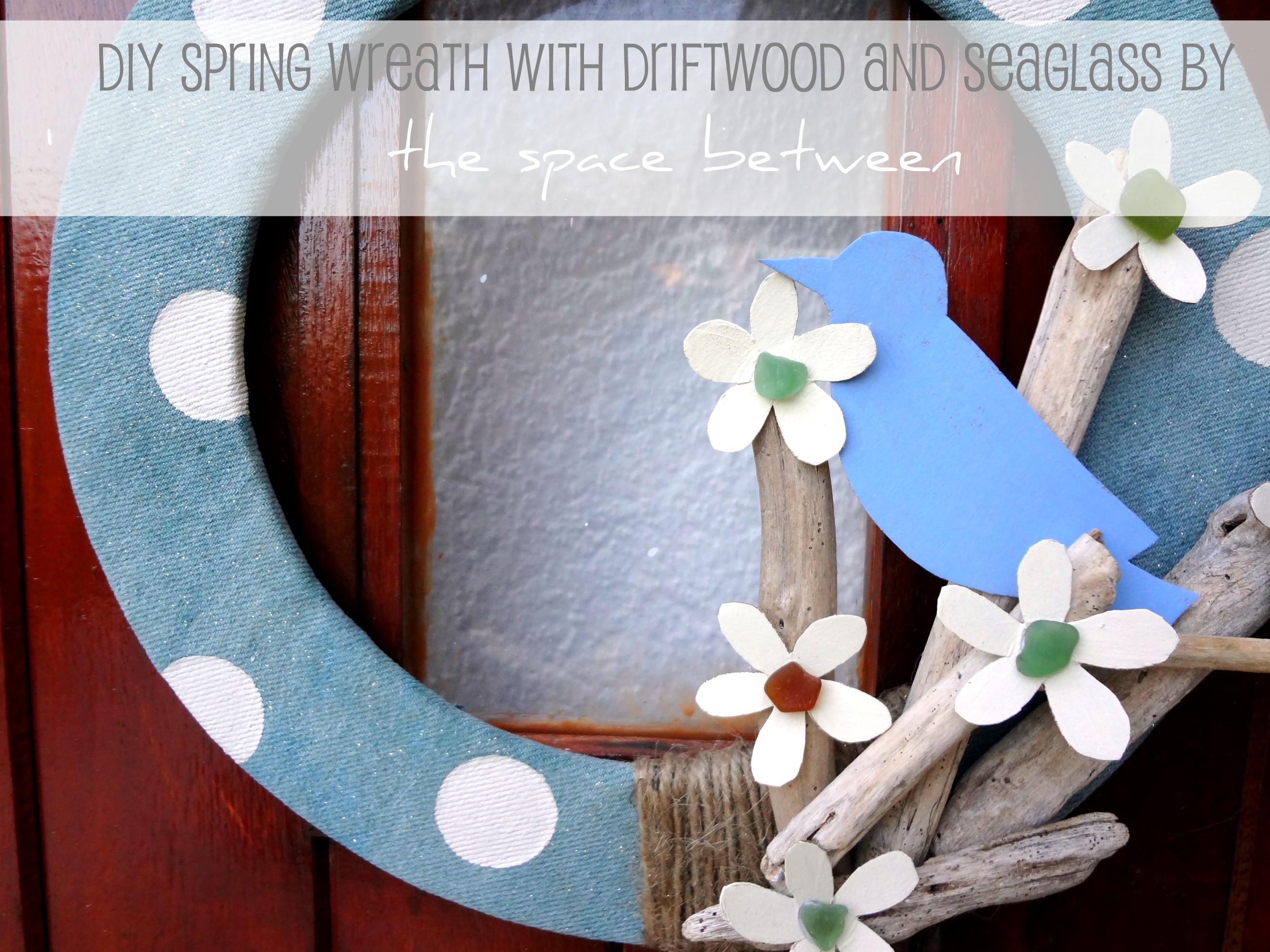 I used a wreath form I had bought on sale after Christmas, covered it with old fabric (mine happens to be dog bed material…don't judge, it's clean!) and wrapped with some jute.  And then I just did what I thought looked good.  I cut out a birdie and a few flower shapes from a cereal box, painted them different colors.  Hot glued a few pieces of driftwood (you could also use sticks), hot glued the flowers on the "branches", hot glued small pieces of seaglass in the middle of each flower….and then decided to paint on a polka dot detail to give it a little more Spring in it's step!  Sometimes the best plan is to not have one at all…then you can't ever be wrong.
And the project is always a cinch.  :)
Update:  I even hung my wreath by the super simple hanging tip found here.
So now let's see what your cinchy projects and tips are.  I'm looking forward to pinning and facebooking so many new ideas.
The  It's a Cinch party is open until March 30th at midnight and we'll be posting some party highlights next Tuesday!
And then go check in on my friends:
Kelly at Eclectically Vintage
Linda at it all started with paint
Andrea at The Cottage Market
Kari at Thistlewood Farm
And, if you haven't decided to Pass It On yet … check in here for some inspiration!  I'd love to see if you do Pass It On … please feel free to link it to my Facebook page.  :)
Don't miss a minute of our Key West conch home renovation. Just enter your email address here for free updates right to your inbox! :-)
... let's stay connected ...