'Tis the season.  The season to get ready for the holiday season.  The one where we start to think about how we decorated for the holidays last year … and how we'll do it this year.
I actually started this blog on November 1st last year and pretty quickly joined a crafting competition at Mega Crafty.  The challenge was to decorate a tree for under $20.  I came up with some pretty fun homemade Christmas ornament ideas that hardly cost me anything.
Since there were about 3 of you reading last holiday season, I've rounded up what we made  to show off our 11 DIY Christmas Ornament Ideas.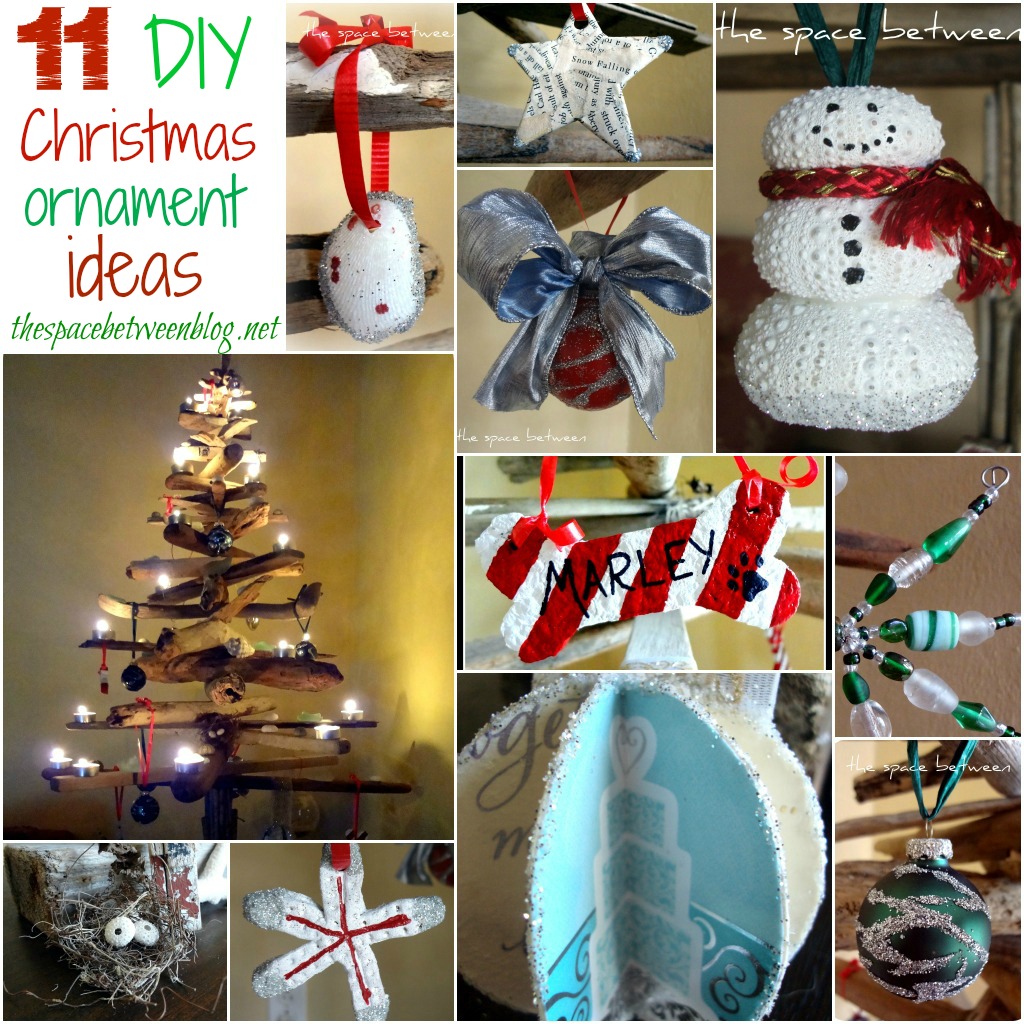 To get to the tutorials, just click on the ornament title.  🙂
4. Beaded Star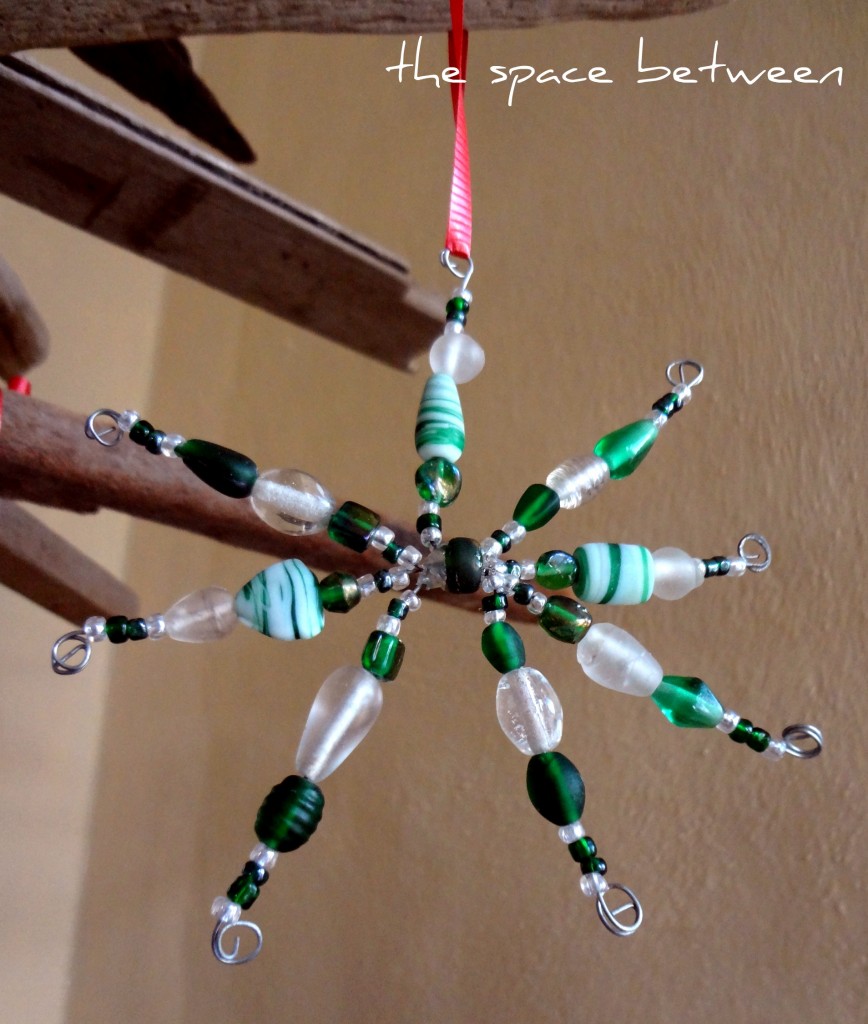 10. Cookie Cutter Ornaments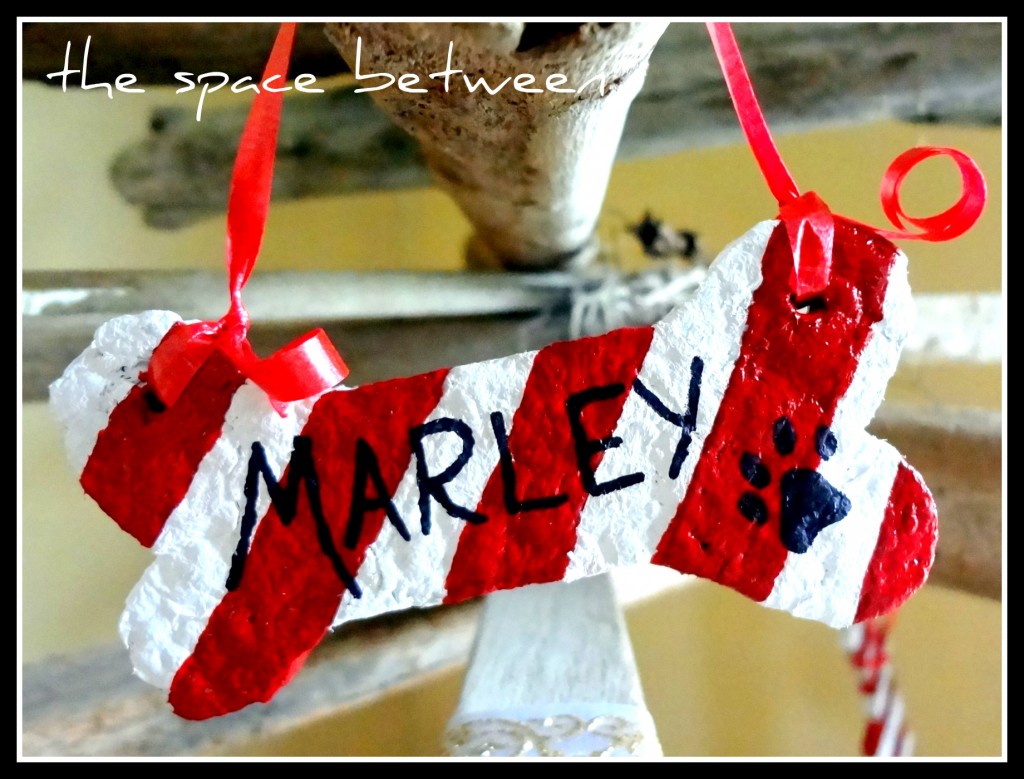 11. Wood Dowel and Twine Tree Topper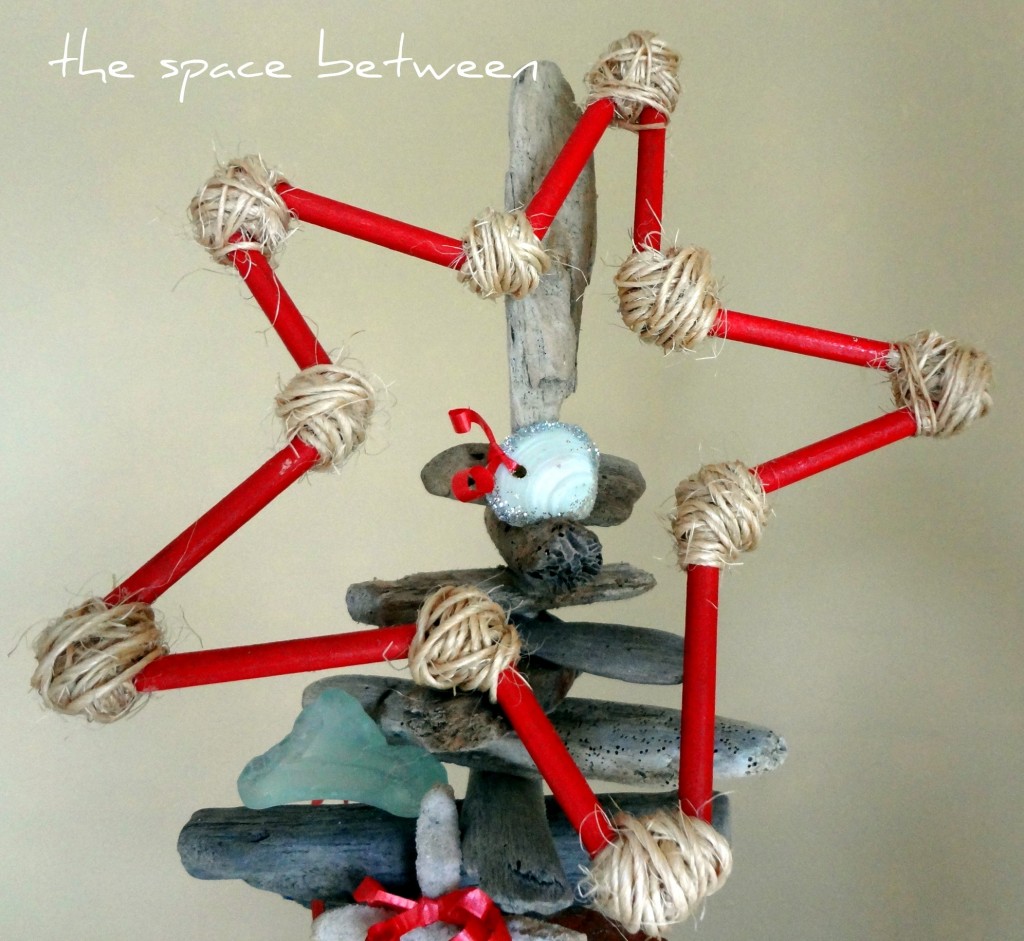 Bonus!  Here's what the tree ended up looking like all dolled up.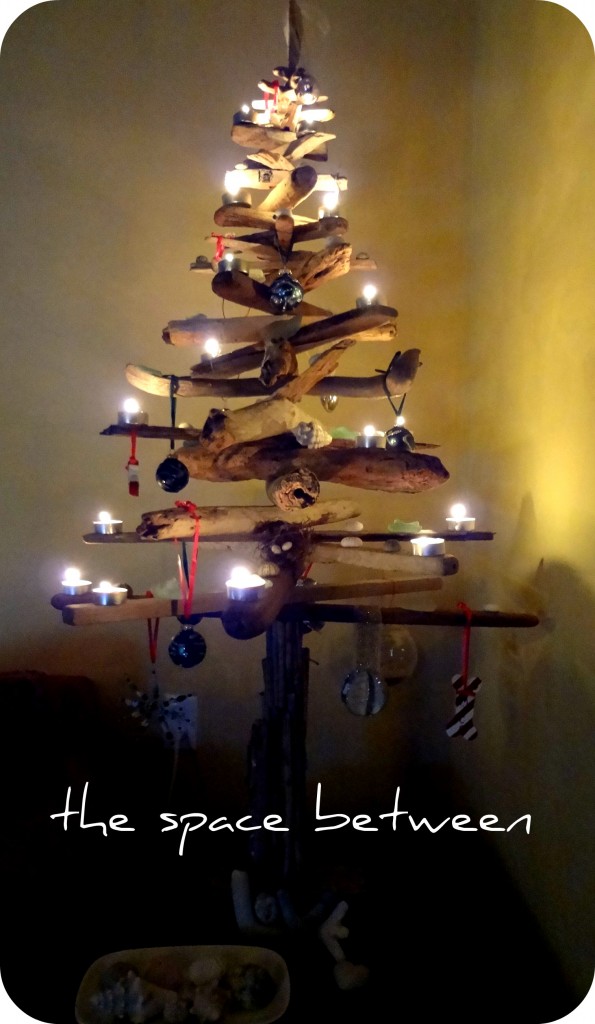 You can get all the final cost details here.  Hint, hint … it was a bargain!
Now go get your craft on and create something awesome for your holiday this year.  And come back and show me a picture … I'd love to see some of your creations!